Presenting "Someone Like You" by famous British singer and songwriter Adele which you can download sheet music and notes and start playing on your instrument.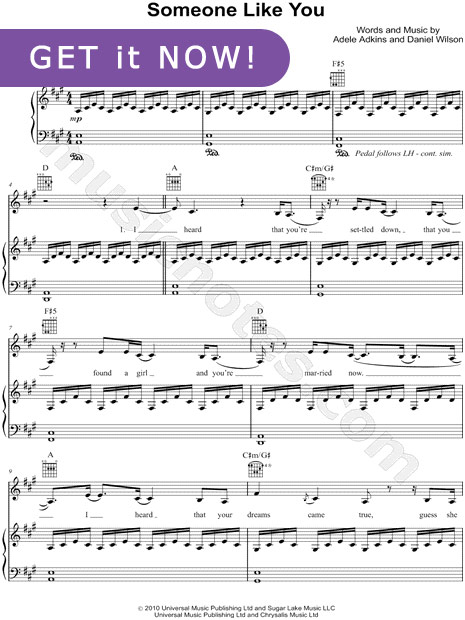 About the Score & Sheet Music
This score is an 8-page sheet written by Daniel Wilson and Adele Adkins in A Major. The song has been transposed into +1 Bb Major (2 flats), +3 C Major, +5 D Major (2 sharps), +6 Eb Major (3 flats), +8 F Major (1 flat), +10 G Major (1 sharp), -1 Ab Major (4 flats).
Someone Like You Piano Tutorial and Cover
Adele Pictorial and Images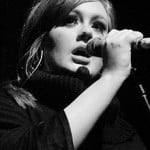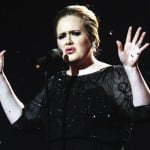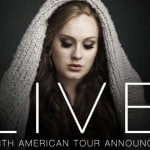 Piano & Vocals