This Canadian artist, singer, rapper, songwriter The Weeknd has made his way through with 50 Shades Of Grey and his Earned It sheet music song. Download piano notes and chords.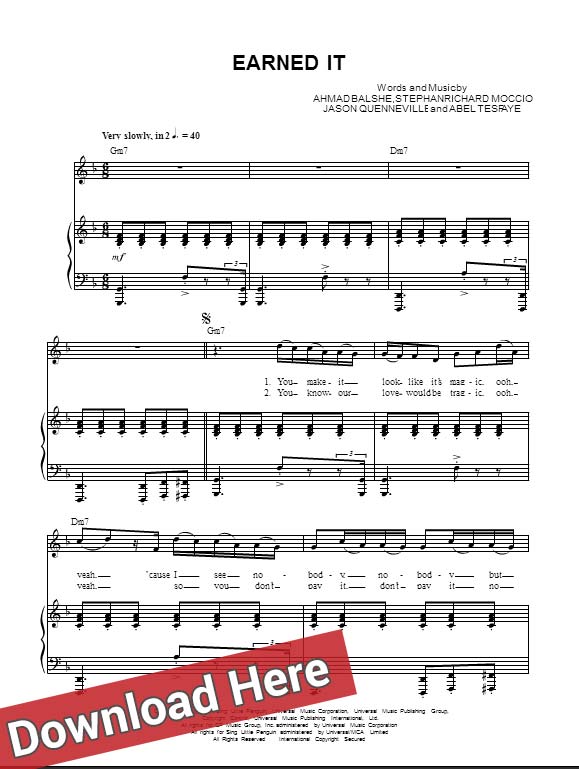 About the Score, Sheet Music & Notes
This is a very slow tempo song of only 40 beats per minute. The song itself was originally published in the key of D Minor. Due to the fact that people play various instrument in different keys, it has also been transposed into other keys such as: -7 G Minor, -8 F# Minor, -10 E Minor, -2 C Minor, -3 B Minor, -5 A Minor. Currently arrangements for backup vocals, piano and voice in the range of D4 to D6 are available.
Earned It Piano Cover and Tutorial
The Weeknd Pictorial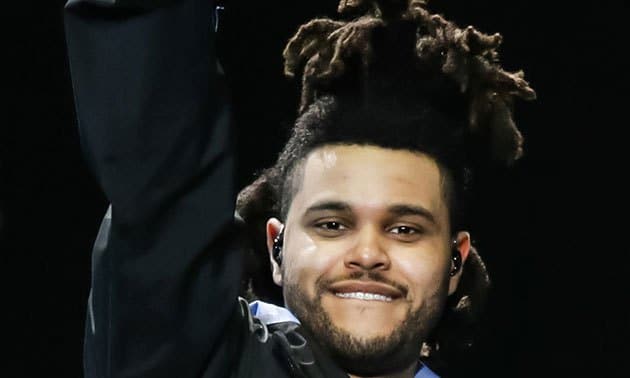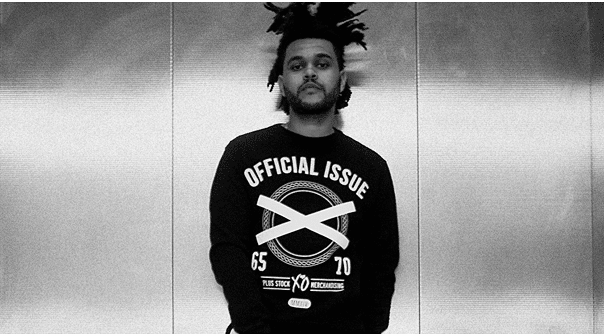 Piano & Vocals