Another rising star – Can't Feel My Face is yet another hit song by Canadian rapper, singer, composer called The Weeknd, which was released in June 8, 2015. The song was co-written by Max Martin.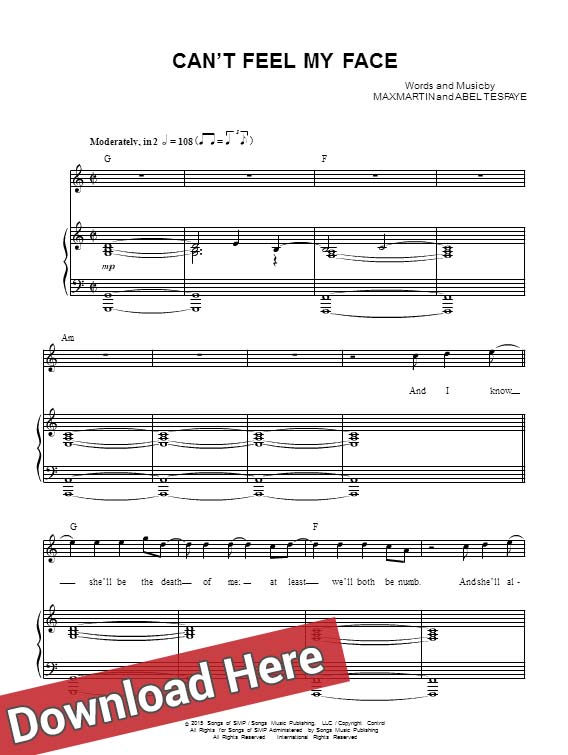 About The Score, Sheet Music Notation
The tempo of the song is moderate – 108 beats per minute. Initial arrangement is done for backup vocals, piano and voice in range of E4 to E6. The originally published key of the song is A Minor, but it has been transposed into -2 G MInor, -3 F# Minor, -5 E Minor, -7 D Minor, -9 C Minor and -10 B Minor. Check more sheet music and notes of this Canadian artist.
Can't Feel My Face Piano Tutorial & Cover
The Weeknd Artist Pictorial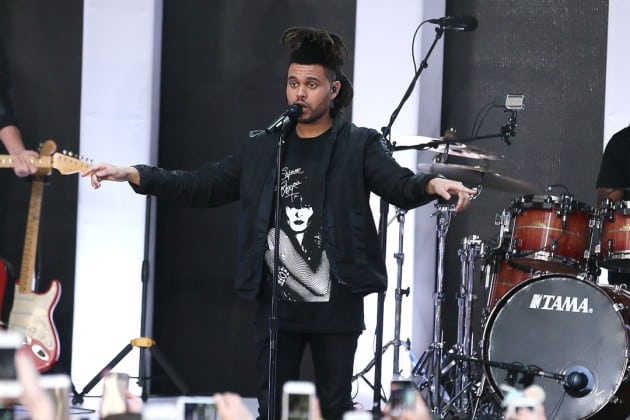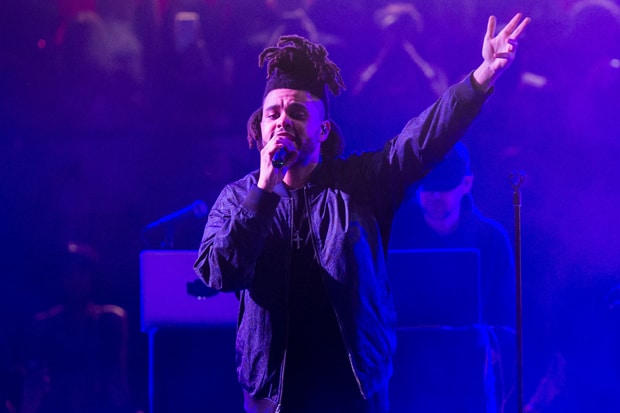 Piano & Vocal