Everyone knows Rihanna and her hit single California King Bed, and many play sheet music because it's really easy to learn the song on piano. Actually that's one of my favorite songs I love to play on my musical instrument.
About the singer
Rihanna was born as Robyn Rihanna Fenty on February 20, 1988 (man, I am old! hahaha) in Saint Mihcael, Barbados and moved to the United States of America when she was only 16 years old. Her only desire was to became a singer and a super start on a global terms. And she did. You have to admit that.
Right now she is a winner of several Grammy Awards and is constantly featured on Billboard 200 because every song she releases it's too good to be true and it turns out to be a success on a global scale.
California King Bed is certainly one of my favorite songs that's why I play sheet music, piano chords and music notation of the song all the time.
California King Bed Sheet Music
The music notation is written by Andrew Harr, Jermaine Jackson and Priscilla Renea. It is transcribed into 2 A Major, 3 Bb Major, 5C Major, 7 D Major, 8 Eb Major, -2 F Major. Currently you can get music notation for Guitar, Piano and Vocals in a range of G3 to C5. California King Bed sheet music is a 6-page notation and is easy to learn to play on piano. The beat is a Moderate with only 92 measures.
Piano Score
Rihanna Pictorial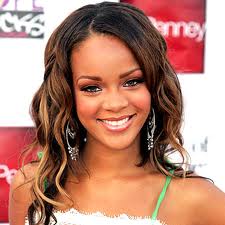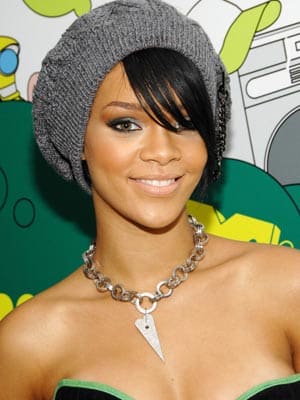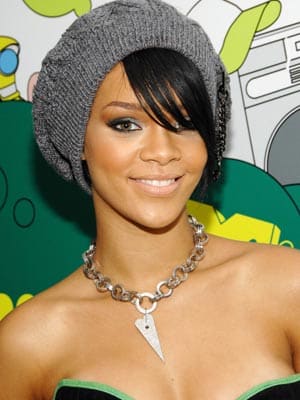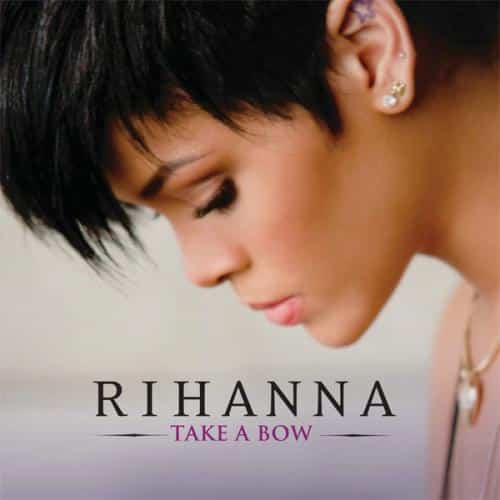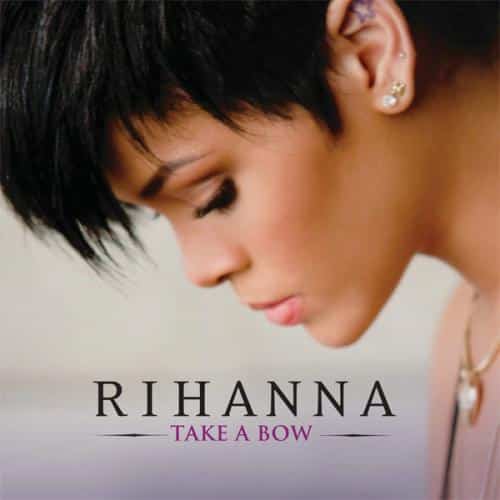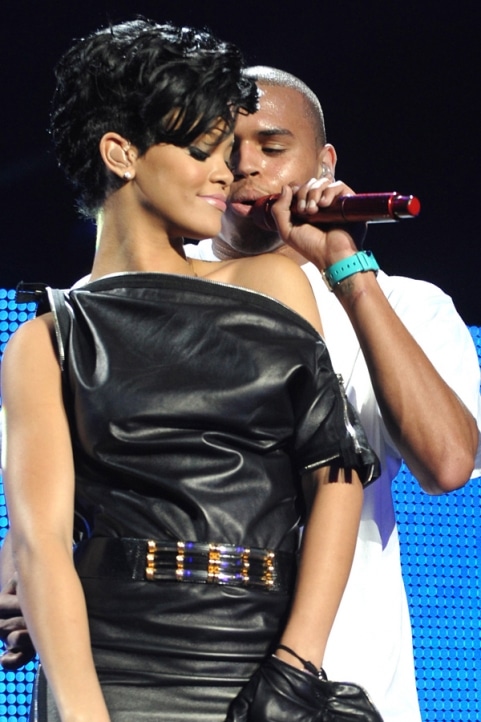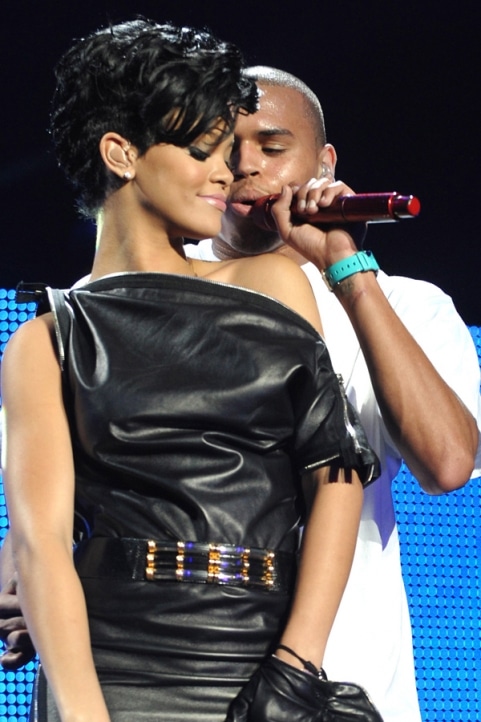 Piano Score Preview