This is an electronic group, which was created by a record producer called Diplo, Major Lazer has gained international recognition with their Lean On hit song.
Download Original Notes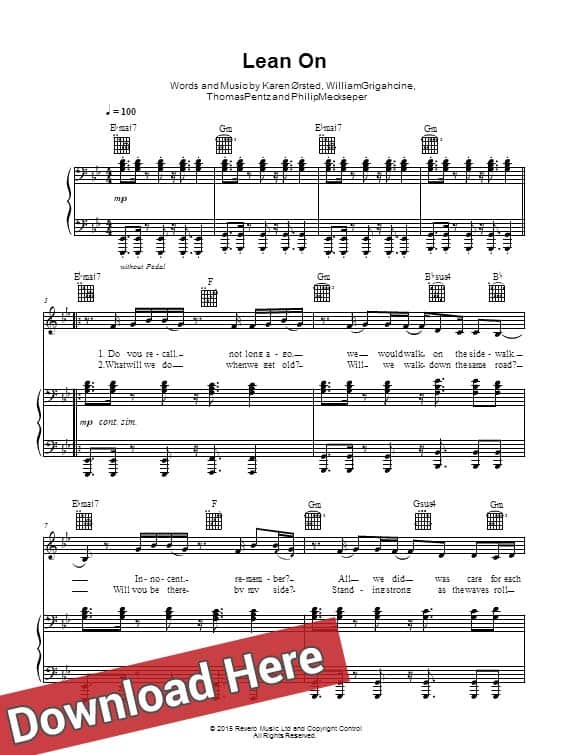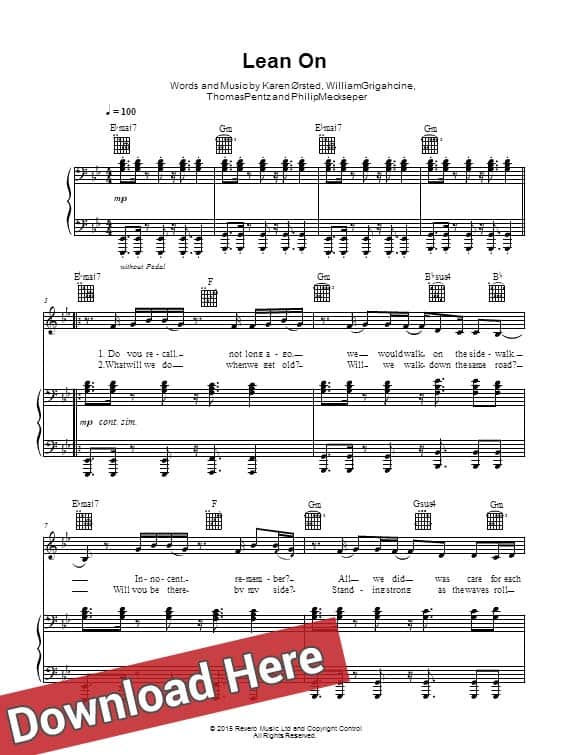 About The Scoring
Written by several composers this is a 4-page score for backup vocals, guitar, piano and voice in the range of Bb3 to Db5. Originally it was published in the key of Bb, however it has been transposed into the following keys: -3 G, -5 F, +5 Eb, +4 D, +2 and 1- A.
Video Cover and Tutorial
Artist Pictorial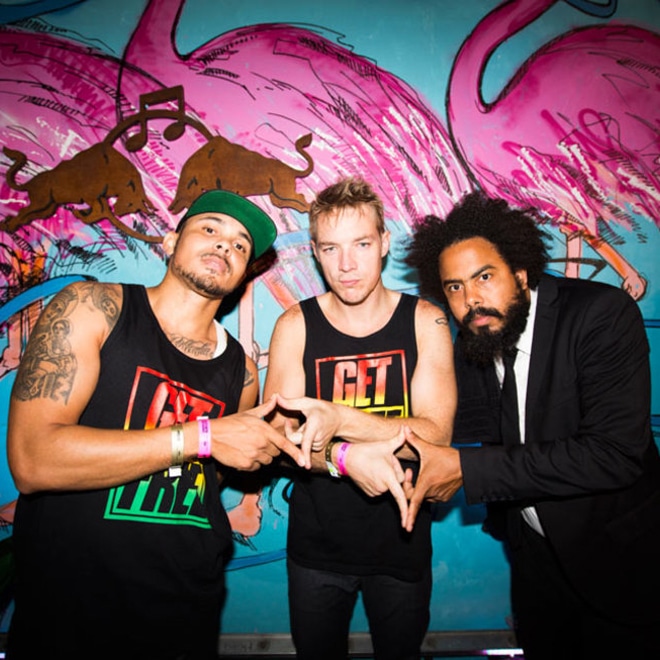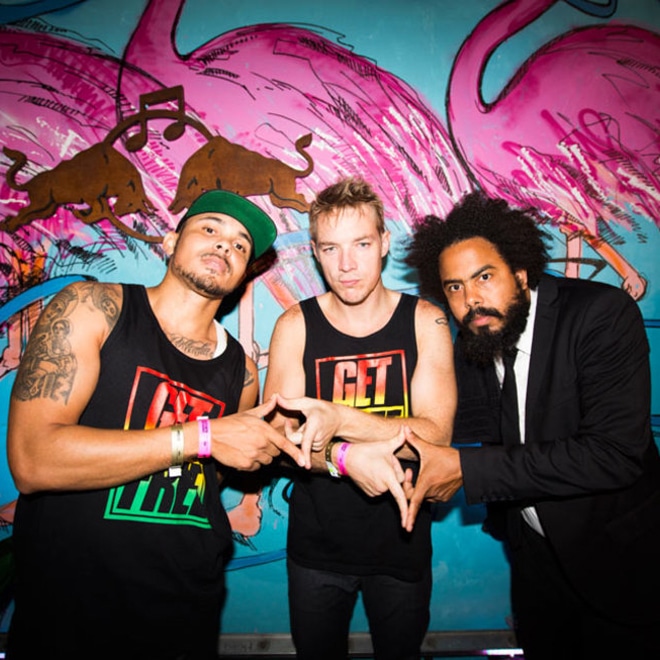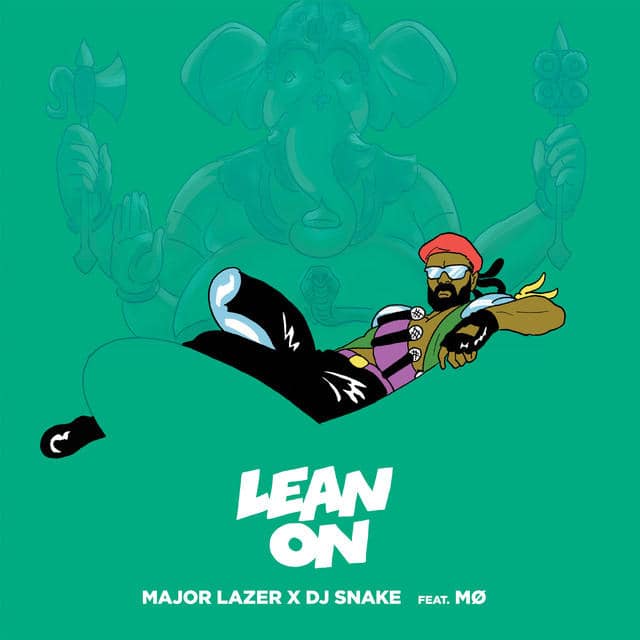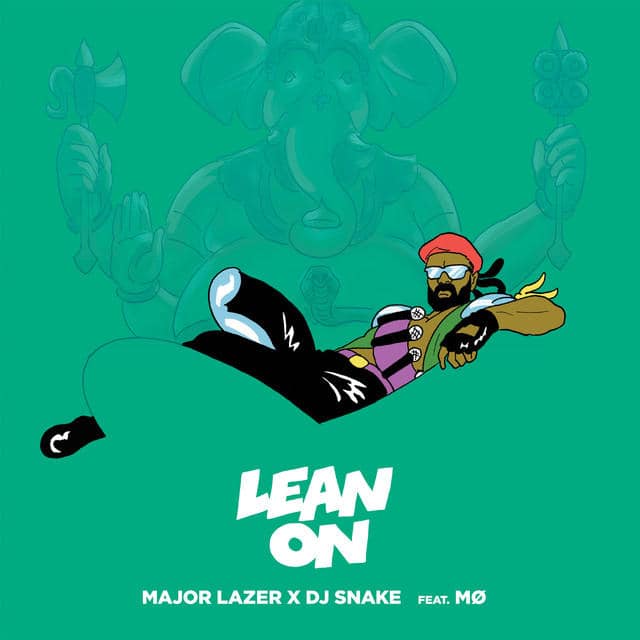 Piano & Guitar