This is a song released in 2014 as a single by an Irish singer and songwriter called Hozier from his self-titled album.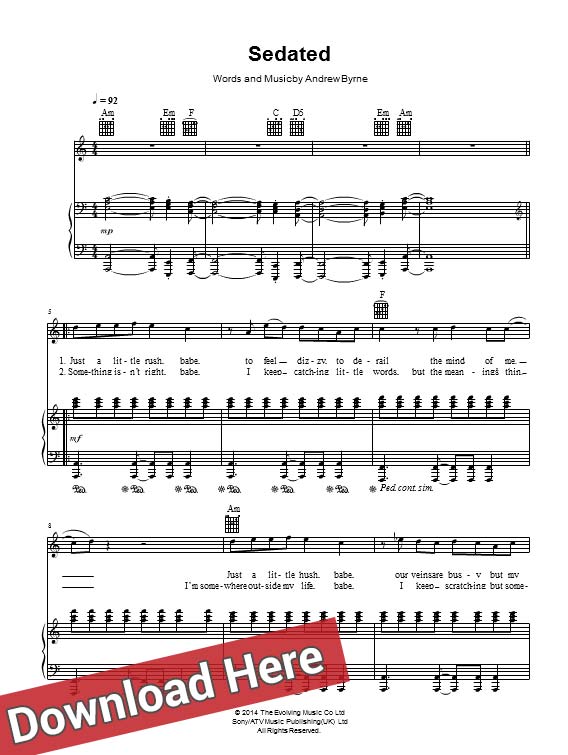 About the notes and scoring
Written by the famous singer and songwriter this is a 4-page notation for guitar, piano, backup vocals and vocals in range of G4-G5. Tempo of the song is 92 beats per minute which makes is a relatively easy to learn. It is published originally in the key of A Minor, however it has been transposed into several other key such as: -10 B minor, -9 C Minor, -7 D Minor, -5 E Minor, -3 F# Minor, -2 G Minor. Another hit songs from the artist are called Take Me to Church and From Eden.
Video Piano Tutorial & Cover
Pictorial