Ok, you've most likely already heard by Taylor Swift hottest album called "Red". And if you love piano like I do then you want Everything Has Changed sheet music so you can play it on your instrument.
Actually, you can download the piano score right here.
Swift has been a known music artist since she first released her album back in 2006 and started dominating the charts worldwide. Initially she was considered as a country singer because that's what her initial album was all about. But after some time she switched gears and stepped into the Pop and Rock industry.
It turned out that this was a smart move and she proved to be a great songwriter as well.
Taylor Swift – Everything Has Changed Sheet Music
The "Everything Has Changed" is from Swift's latest album called "Red" which has been all over media just these days for selling so well. It is one of 16 songs on the album which is some 65 minutes long. The song is only 4 minutes and 5 seconds long.
The song had been written by Ed Sheeran and Swift. It is originally in the Key of Gb Major, even though it had been transposed into 3 A Major, 4 Bb Major, 6 C Major, 8 D Major, -3 Eb Major, -1 F Major, 1 G Major. Initially it had been transcribed for Piano, Backup Vocals and Vocals in range of Gb3 – Db5 which is not such a wide of a range. The tempo is moderate with only 84 beats per minute.
Everthing Has Changed sheet music is not hard to learn to even a novice piano player should have too much trouble learning it. You can download it right below.
Everything Has Changed Piano Tutorial
Piano Notes Sample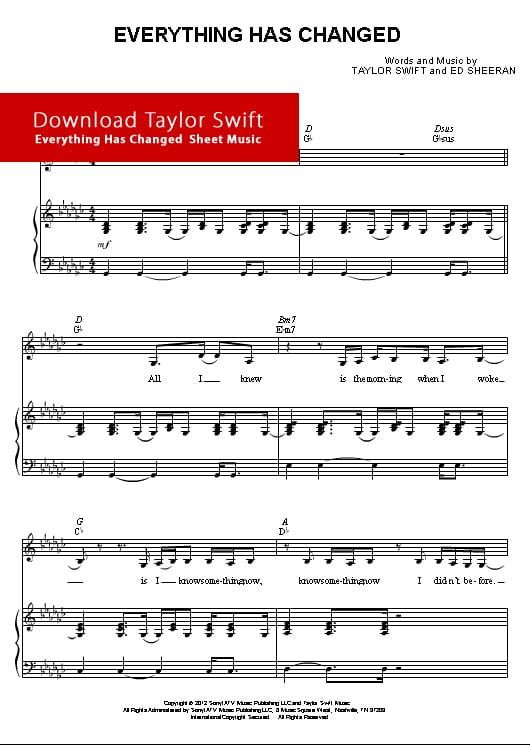 Taylor Swift Pictorial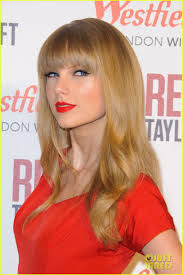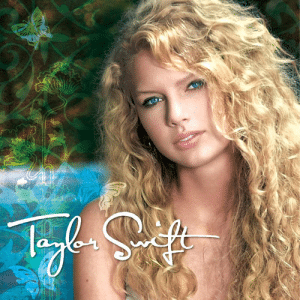 Live Performance